Sublimation printing has become one of the most popular and efficient printing techniques available these days. Not only does it an economic way of transferring digital designs directly to a number of substrates from clay to various other polyester-based materials, but it creates colorful, high-quality images that are also long-lasting. Sublimation printers enable the production of not only large quantities of textiles, but they can also be used to create images for t-shirts, caps, and much more.
The fashion industry is continuously evolving. From store shopping to e-commerce and conventional printing to digital printing – the industry is all set for a transformation. The future of fashion is demanding innovation, customization, and digitalization. The industry is not going to settle for anything less – from farming to shipping at customer's address; the textile industry is adding digitalization everywhere. The digital landscape is now – and will always be an integral part of the textile industry.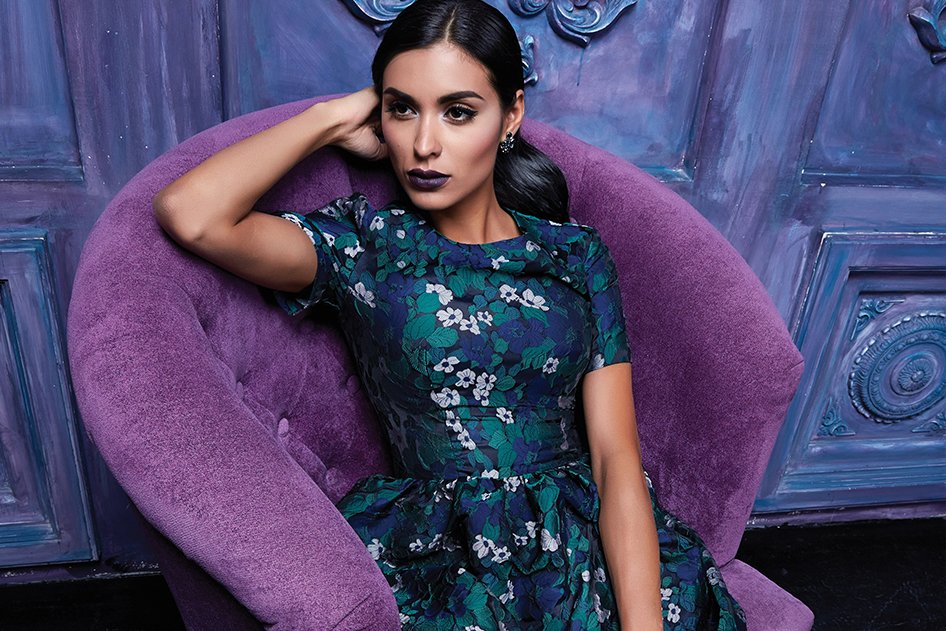 The textile industry has many digital tools and machines reshaping the entire process of farming, spinning, printing, manufacturing, and supplying. The digital sublimation printer is one of those amazing tools.
What exactly is sublimation printing? Sublimation is a process that uses a printer, inkjet head, and some heat. When the image is projected onto the inkjet head, it is immediately absorbed by the material it's applied to. This allows the printer to quickly and efficiently print high-quality designs on a variety of substrates. The end result is a garment or other item that has clean, bright, and long-lasting designs.
When using sublimation printing in the apparel arena, the design comes first, followed by any color inks. The substrate is heat printed and the colors are transferred to the cloth as it's printed. Once the item is completed, it goes straight to a press without the need for batch orders. What this means for the consumer is that they're getting an exceptional quality product, delivered in large quantities, with no additional costs for extra stock.
Some of the most common areas customers purchase sublimation prints are sportswear, T-shirts, caps, shirts, sweatshirts, and more. They are also used for printing customized artwork onto apparel and more. When a customer chooses to order a custom piece, they often choose a special design and request that a screen print is used. Using sublimation technology, the screen is exposed to the ink droplets, which are then forced down into the substrate. Because they are ink droplets, not droplets of ink, the final product is designed to have great clarity and color.
Sublimation printers are available in both desktop and wide format versions. Either version can be used to create high-quality screen printing on a variety of fabrics. Most sublimation printers are compatible with standard ink cartridges and are also able to use generic ink inks to create prints. These inks can be matched up to similar dyes and colors in most apparel printing processes. Many customers request sublimation printing of special inks, such as UV tattoos and special inks for t-shirts, because the final result is detailed, bright, and extremely accurate.
There are numerous uses for sublimation printing in today's clothing industry. Many companies now offer custom designs and customized apparel for their customers. Customers often prefer garments that have a certain, more personal design, and sublimation printing offers a way to create those garments. Companies that specialize in this type of printing can also offer tailoring services to help customers create the exact clothing pieces that they want.
Companies that offer sublimation printing services can create complex, professional designs. Some businesses that order custom apparel take a more intricate design one step at a time. The process starts by selecting a design that the printer can produce, and then going back in time to create the t-shirt or other garment with the right design. The colors are carefully selected, the t-shirt is made to measure, and the designs are transferred directly to the material with the use of sublimation technology.
Because of its unique properties, sublimation printing works particularly well in fabrics that are more delicate, like certain sports jerseys and jeans. In addition, some fabrics cannot withstand direct heat transfer printing, like pure cotton. That's where opaque inks come into the picture. They allow the designer to decide which areas of the garment need to be printed, while still allowing the designer to control the overall color palette and quality of the final product. With the proper care, sublimation printing will last a long time, so businesses that rely on custom apparel and other garments will find that they can get great results from this technology.
The global textile industry is embracing digital sublimation printers to produce more creative and innovative solutions. According to industry experts, the future of fashion will revolve around customization. The fashion industry is undergoing a transformation in which consumers are stronger than ever. Consumers have reached their fashion goals in terms of size, shape, print and color.
The era when digitalization is crucial to satisfying consumer and market demands has begun. Entering the store during fashion week and finally reaching the runway of the customer's wardrobe is faster than ever.
SUBLISTAR understands the choice of customers. SUBLISTAR GT-series sublimation printers leverage business to give more personalized solutions to their customers.